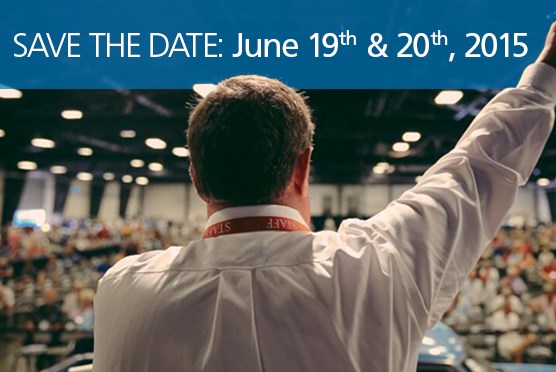 We would like to take this opportunity to invite you to this year's Summer auction. The 21st Raleigh Classic will be held on June 19th and June 20th, 2015. It will again be held at the North Carolina State Fairgrounds in Raleigh, NC. All vehicles will be displayed inside the climate controlled Jim Graham Building and the adjoining Exposition Building. We look forward to this year's auction being the best one yet and we hope to see you there!


ARTICLES
ARTICLES
ARTICLES

You love your car. You want to shout from the mountaintops. But when a picture is worth a thousand words, why shout a thousand times? Your throat would get really sore. A better idea would be to learn how to do classic car photography. Before...

Basic question: Do you need to use a cover for your classic car? We mostly see classic cars when they're out in the open, polished enough to see yourself in the hood. That's the day of the auction, though. What about the rest of the year? Well...
Looking to Consign your car?
While "cool" cars are often a matter of debate among car enthusiasts, there are some classic cars that make nearly anyone's cool car list. Known for their distinctive designs and powerful engines, these cool cars continue to...